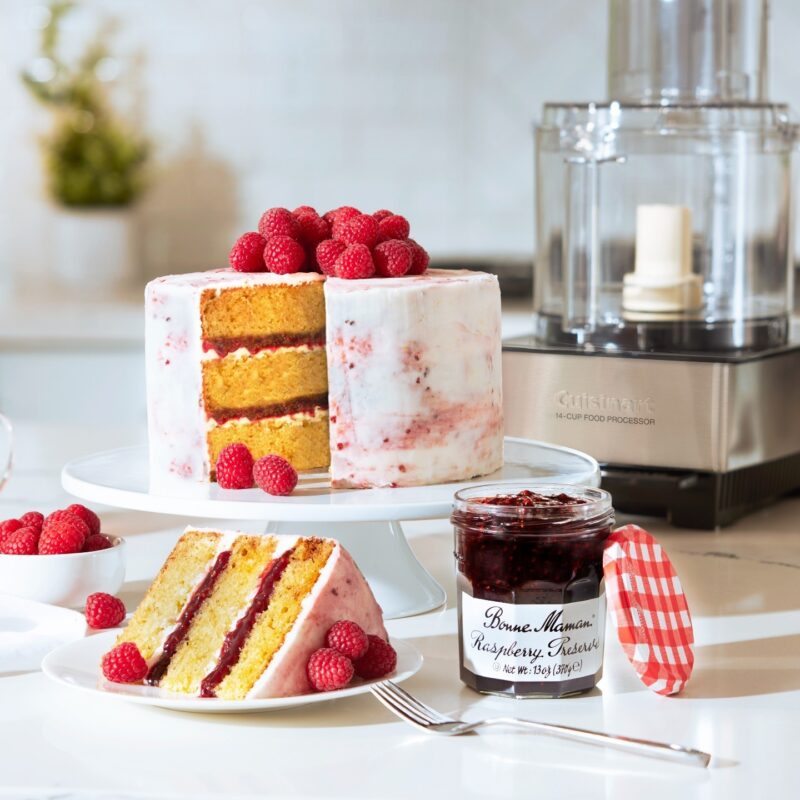 By subscribing, users express their interest in receiving regular updates, information, or notifications from the website or organization. Subscriptions are often associated with benefits such as staying informed about the latest news, promotions, events, or exclusive content.
Users typically provide their email address or other contact information to subscribe, and they can usually manage their subscription preferences, including opting in or out, to tailor their experience to their liking.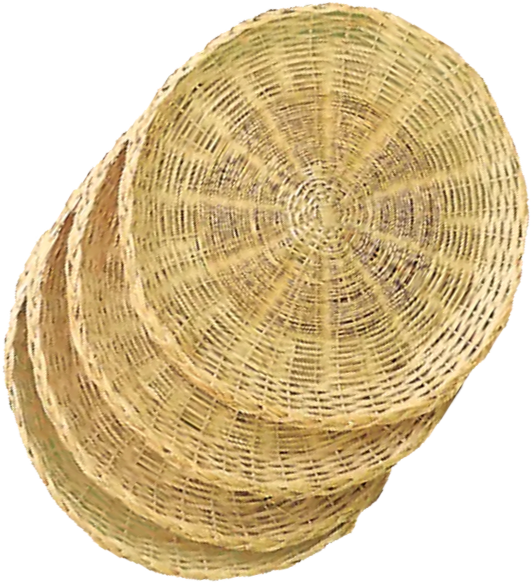 Would you like to subscribe for news and product updates?