Have any questions?
Contact Us
As an authorized dealer of Cuisinart products and genuine components, KitchenWorks stands as your ultimate source for every culinary and food prep essential.
Should you have inquiries about our offerings, or the progress of your order, don't hesitate to contact us.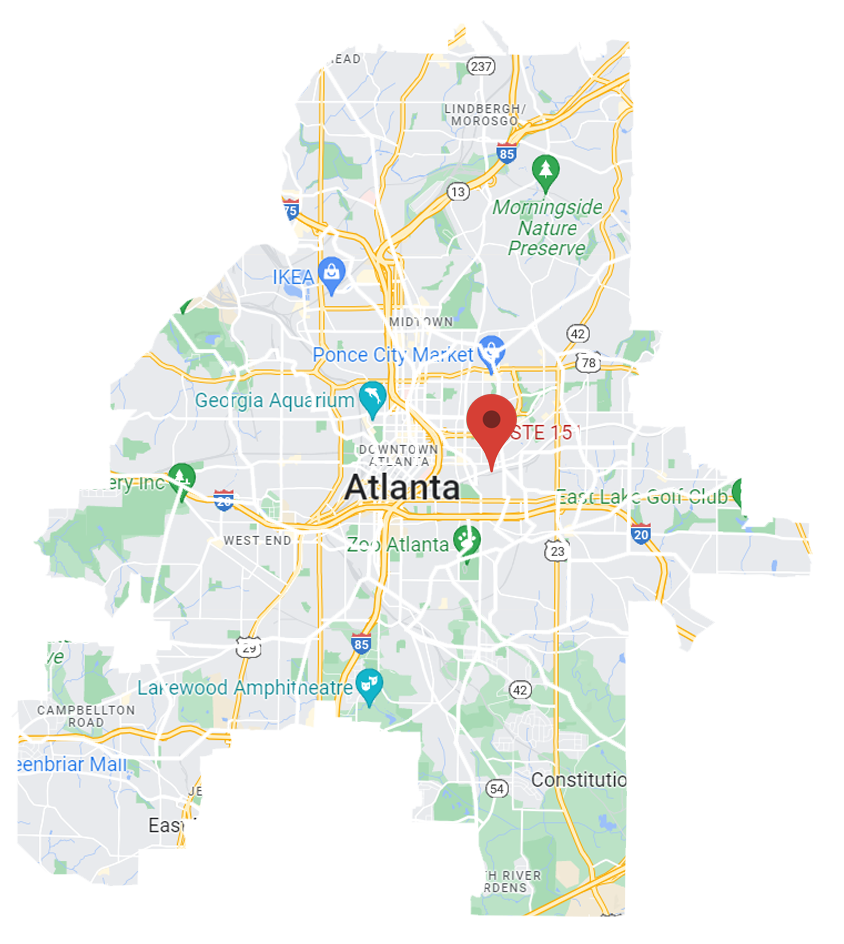 We'd love to hear from you.
Let's Chat!
Fill out the form to send us your questions or comments, and we'll get back to you as soon as possible. We look forward to helping you!