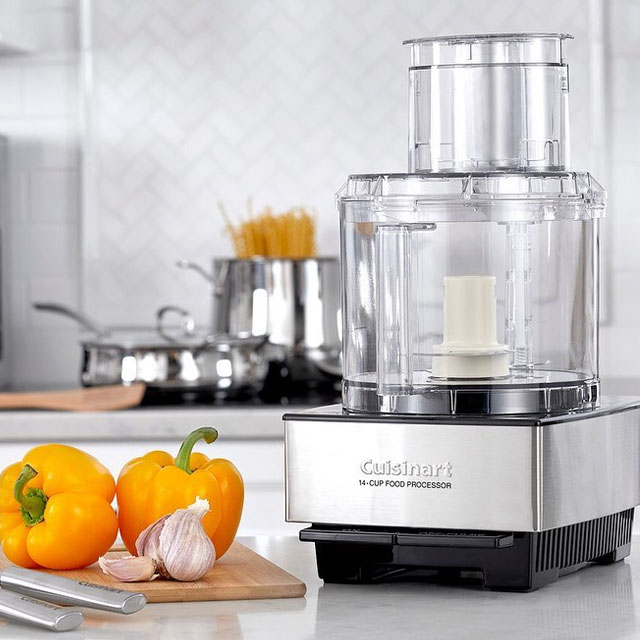 Whether you're looking for information about product specifications, shipping and returns, or any other aspect of our kitchen offerings, our FAQ page is here to assist you. We've organized these questions and answers to make it easy for you to find the information you need, ensuring a smooth and hassle-free experience while exploring our kitchen website.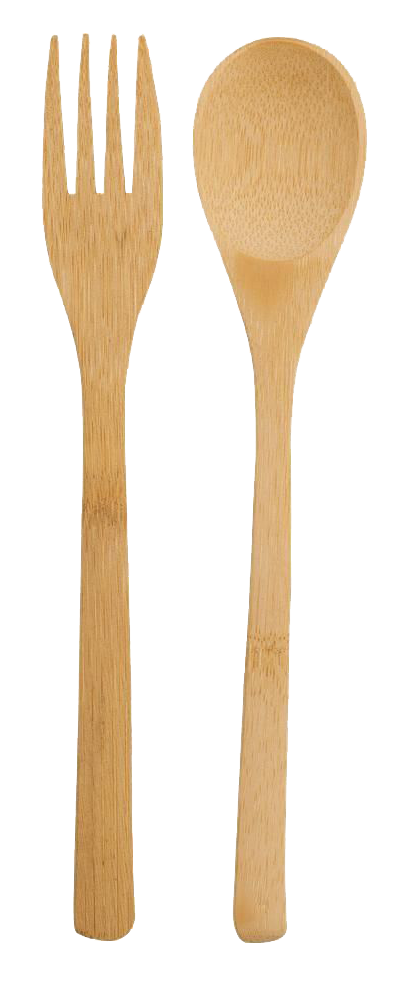 What materials are your kitchenwares made of?
Our kitchenwares are made from a variety of high-quality materials, including stainless steel, ceramic, cast iron, and BPA-free plastics. Each product listing provides specific details about the material used, ensuring that you can make an informed choice for your kitchen needs.
How do I care for and maintain the longevity of my purchased kitchenware items?
Each kitchenware product has specific care instructions, which can be found on the product page and/or included with the product packaging. In general, we recommend hand washing for most items to preserve their lifespan and avoid using abrasive cleaning tools that might scratch or damage the surface.
Can I use your kitchenwares on any type of stove or oven?
Many of our kitchenwares are versatile and compatible with a range of cooking surfaces. However, it's essential to check the product description for any specific guidelines or limitations. For instance, certain pans may not be suitable for induction stovetops, while others might not be oven-safe.
Do your products come with a warranty?
Yes, most of our kitchenware products come with a manufacturer's warranty that covers any defects in material or craftsmanship. The duration and terms of the warranty can vary by product and brand, so be sure to check the product listing or contact our customer service for specific details.
Are there any special discounts or promotions for bulk orders?
We occasionally offer discounts for bulk orders or special promotions. If you're interested in placing a large order, please reach out to our customer service team to inquire about any available discounts or promotional offers.
I received a damaged/defective item. What should I do?
We apologize for the inconvenience. If you receive a damaged or defective item, please contact our customer service within a specific number of days of receiving the order (as mentioned in our return policy). Provide details and photos of the defect or damage, and we will guide you through the return or exchange process.